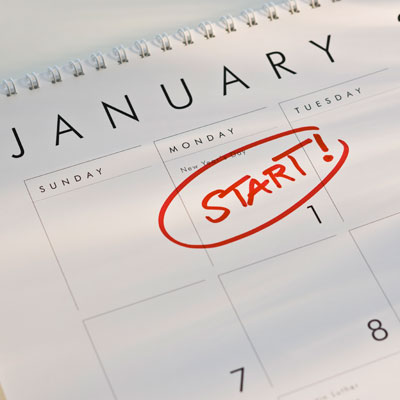 Today Melanie was in the studio to discuss resolutions and goal setting: major topics at this time of year.
First of all she disagreed with the tradition of setting yourself goals in January. She says that Winter is a time for self reflection rather than committing to big lifestyle changes. Instead she prefers to do such things in the springtime, when the weather isn't quite so gloomy.
However, she said that any day can be a new beginning and any goal is achievable. She says that breaking down your goals into more easily manageable chunks and setting yourself dated targets helps with this. Melanie used the story of how she released a meditation CD last year as an example.
For more information on Melanie and her work, visit her website at:
http://www.theraphealing.co.uk/